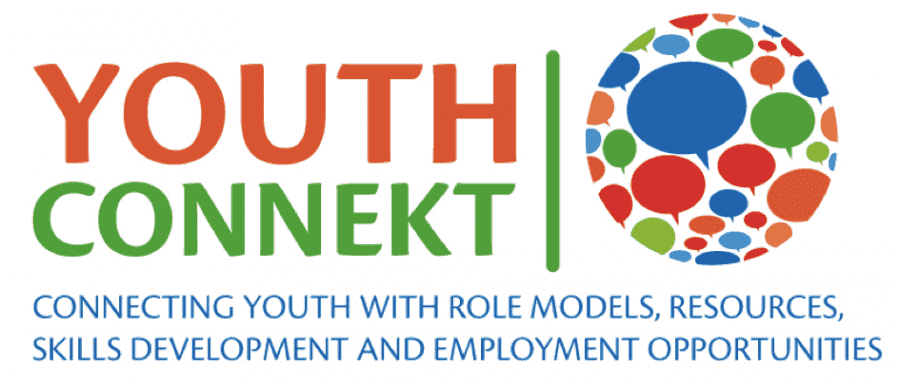 The Vision of YouthConnekt Ghana is to reduce unemployment among the youth, promote active citizenship, inspire and prepare the youth to harness the demographic dividend.
Specifically the initiative will:
Train and build the youth of young people who seek either formal employment or want to be entreprenuers.

Challenge the youth to think outside box by being creative and innovative.

Create a platfrom for partnership and collaboration betwee the youth and with relevant stakeholders.

Empower the youth to take active role in leadership and good governance at all levels.

Promote the adoption of Sustainable solutions by the youth that will result in economic growth and enviroment protection.

Mainstream gender at all levels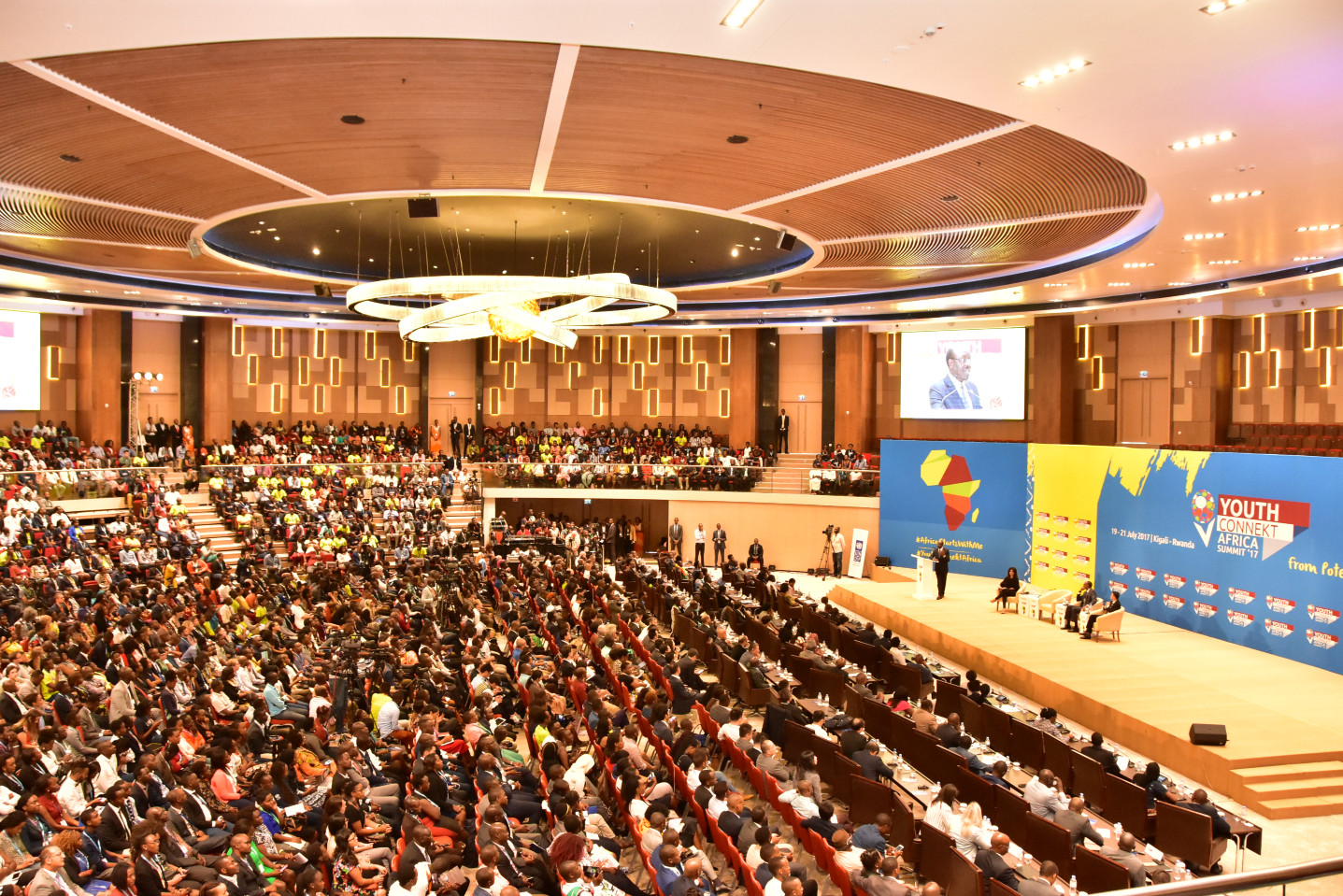 YouthConnekt is a highly succesful initiative launched in 2012 by the Government of Rwanda through it's Ministry of Youth and ICT (MYICT) and UNDP under the One UN's youth and Women Employment programme togehter with a number of other partners from the public and private sector.
Aligned with the UNDP Youth Strategy and the Global Programme on Youth Empowerment, the platform provides an Africa context- Specific approach to what works in naddressing issues of youth unemployement and inclusion in socio-economic and political process. It combines a menu of initiatives addressing key areas of youth development, including skilss development, positive values and attitud, entreprenuership, access to jobs and finace, awareness raising, and promotion of youth citizenship through community work and inclusion in local and national dialogue.
YouthConnekt acts a conveter, boyh physically and virtually, and as a catalyst of partnereship that seek to unleash the enormous potential in young people across all walks of life. The Platform gives youth a seat at the  table. It connects young people to role models, resources, knowlege, skills, attititudes and mindset transformation, Intenships and employment opportunities, enabling them to participate in shaping a better future for themselves, Africa and the world at large.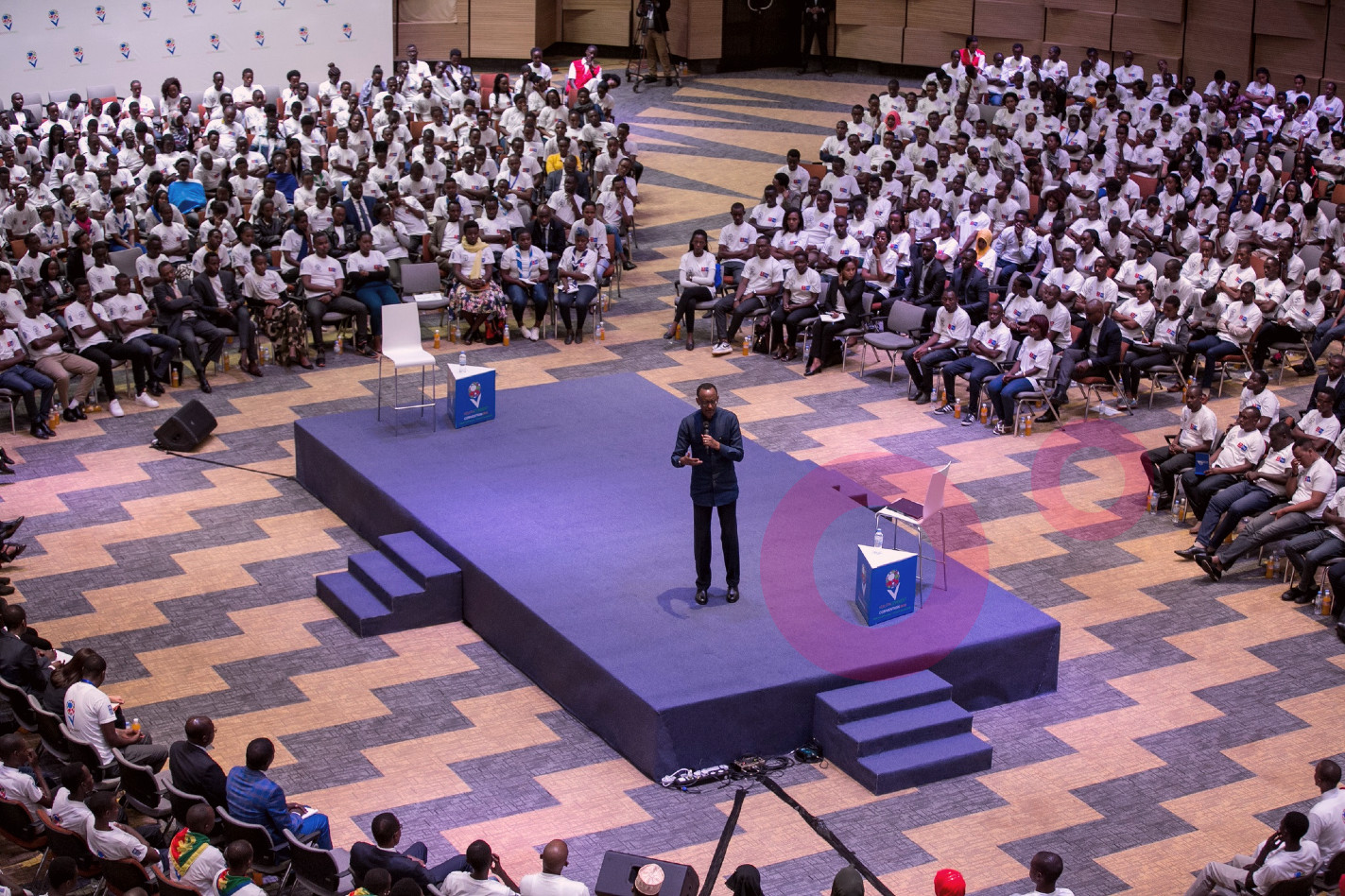 YouthConnekt Ghana is a platform based on the interest of Ghanaian youth between the ages of 15 and 35 years. This platform seeks to empower these young people through the acquisition of relevant up-to-date skills and training that will promote employment and entreprenuership opportunities, connecting them with leaders and role models, resources businesses  opprotunities and facilitating peer exchange of ideas.
The platform works to create a condusive environment for integrated youth engagement and empowerment through advocacy for support system such as business registration online withing a day, waiver and bursaries for start-ups and young business, provision of ICT infrastructure, provision of youth-friendly and resourceful youth spaces and centers.
YouthConnekt Ghana will serve as a catalyst for spiking innovation, inspire and involve the youth of Ghana to serve and develop the country. The plaform has a great potential to visibly transform the lives of youth and the economy of the country