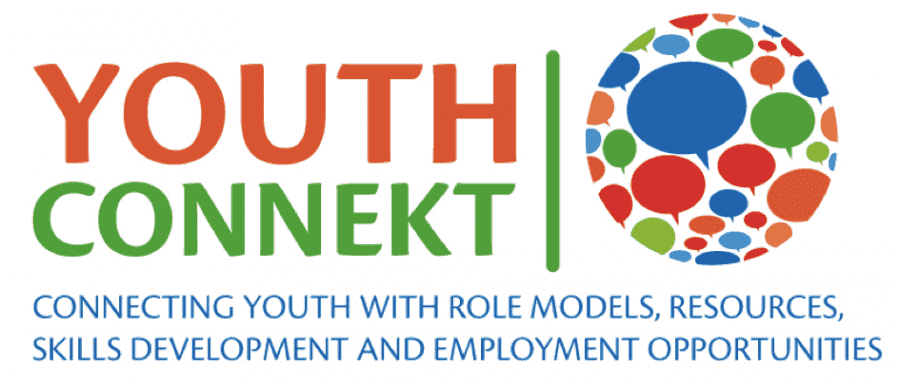 The Vision of YouthConnekt Ghana is to reduce unemployment among the youth, promote active citizenship, inspire and prepare the youth to harness the demographic dividend.
Specifically the initiative will:
Train and build the youth of young people who seek either formal employment or want to be entreprenuers.

Challenge the youth to think outside box by being creative and innovative.

Create a platfrom for partnership and collaboration betwee the youth and with relevant stakeholders.

Empower the youth to take active role in leadership and good governance at all levels.

Promote the adoption of Sustainable solutions by the youth that will result in economic growth and enviroment protection.

Mainstream gender at all levels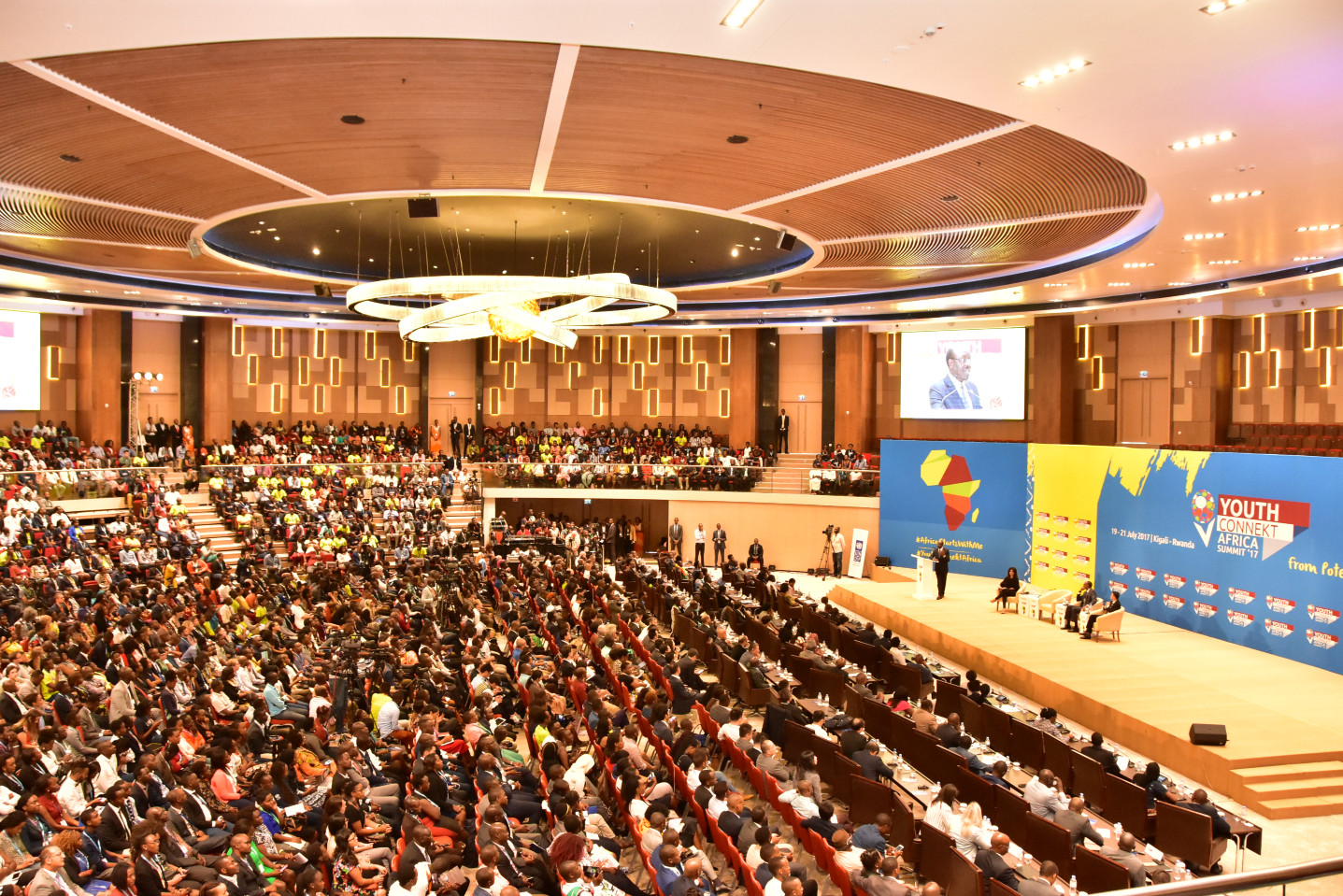 YouthConnekt is a highly succesful initiative launched in 2012 by the Government of Rwanda through it's Ministry of Youth and ICT (MYICT) and UNDP under the One UN's youth and Women Employment programme togehter with a number of other partners from the public and private sector.
Aligned with the UNDP Youth Strategy and the Global Programme on Youth Empowerment, the platform provides an Africa context- Specific approach to what works in naddressing issues of youth unemployement and inclusion in socio-economic and political process. It combines a menu of initiatives addressing key areas of youth development, including skilss development, positive values and attitud, entreprenuership, access to jobs and finace, awareness raising, and promotion of youth citizenship through community work and inclusion in local and national dialogue.
YouthConnekt acts a conveter, boyh physically and virtually, and as a catalyst of partnereship that seek to unleash the enormous potential in young people across all walks of life. The Platform gives youth a seat at the  table. It connects young people to role models, resources, knowlege, skills, attititudes and mindset transformation, Intenships and employment opportunities, enabling them to participate in shaping a better future for themselves, Africa and the world at large.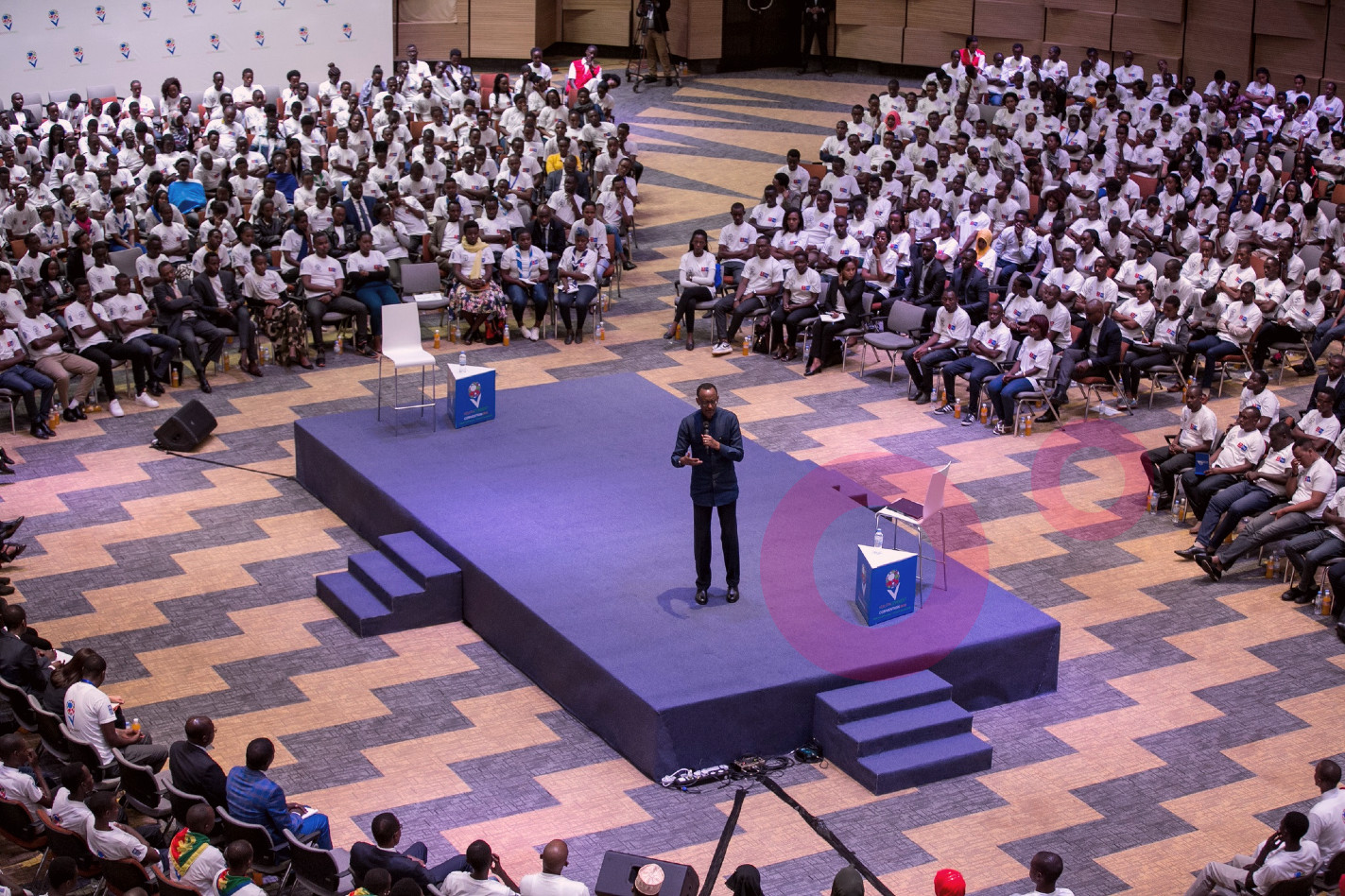 YouthConnekt Ghana is a platform based on the interest of Ghanaian youth between the ages of 15 and 35 years. This platform seeks to empower these young people through the acquisition of relevant up-to-date skills and training that will promote employment and entreprenuership opportunities, connecting them with leaders and role models, resources businesses  opprotunities and facilitating peer exchange of ideas.
The platform works to create a condusive environment for integrated youth engagement and empowerment through advocacy for support system such as business registration online withing a day, waiver and bursaries for start-ups and young business, provision of ICT infrastructure, provision of youth-friendly and resourceful youth spaces and centers.
YouthConnekt Ghana will serve as a catalyst for spiking innovation, inspire and involve the youth of Ghana to serve and develop the country. The plaform has a great potential to visibly transform the lives of youth and the economy of the country
Youth Innovation for Sustainable Development (YISD) Challenge 2019/2020
The National Youth Authority in Partnership with United Nations Development Programme in association with the YouthConnekt Ghana Platform presents Youth Innovation for Sustainable Development (YISD) Challenge 2019/2020.
YISD challenge is an opportunity for young (between 15 and 35 years) innovative entrepreneurs to present their innovations that are solving wicked development challenges as outlined by the Sustainable Development Goals.
YISD aims to unlock and harness the creative and innovative potentials of the Ghanaian Youth through motivation and support to develop innovative ideas and test groundbreaking solutions with the potential for scaling up towards acceleration of the Sustainable Development Goals (SDGs). It also aims to provide mentoring and business support services to young businesses that are employing game changing innovations.
Winning entries shall be determined through a competitive selection process after which sixteen successful applicants would stand a chance to win up to $5,000 Challenge Prize, Business mentorship and support services to test, validate and scale up selected innovations.
The call is targeted at young entrepreneurs aged 15 - 35 (by December 2019) with innovative solutions to respond to the questions on the application form and submit it to the link provided. The innovative solutions should respond to one or more developmental challenges as outlined by the SDGs and must demonstrate impact or potential to impact People, Planet, Prosperity, Peace and Partnerships. Specifically, your innovation should:
1

     
Be running within a start-up which is not less than 3 months
2      Demonstrate ability to make impact
3      Address the Sustainable Development Goals
YISD is a nationwide Youth Challenge which calls for participation that will cut across all the sixteen Regions of Ghana. To bring the call to the doorsteps of all Ghanaians including those in unreached areas, the country has been in demarcated into two zones i.e. Zones A and B. The Demarcation is as follows:
·         Oti Region
·         Bono Region
·         Bono East Region
·         Savannah Region
·         Northern Region
·         North East Region
·         Upper East Region and
·         Upper West Region
      Zone B
·         Central Region
·         Greater Accra Region
·         Volta Region
·         Western Region
·         Western North Region
·         Eastern Region
·         Ashanti Region and
·         Ahafo Region
Applications would be received via online or in person at all NYA Regional offices. Two different Bootcamps for the respective zones would be held to provide pitching and demonstration opportunities for young innovators from across the country after which a Winners Announcement Ceremony would be held in Accra.
1         Opening of registration: Wednesday, 6th November 2019
2         Registration deadline: 27th November 2019
3         Selection of teams and sending invitations: 2nd December 2019
4         Competition Bootcamps dates:  Thursday, 5th December 2019 for Zone A,
Tuesday, 10th December 2019 for Zone B.
5        Winners Announcement Ceremony: Friday 13th December 2019
6        Business Mentorship and Support Services for winners: December-February 2020
Full competition rules are developed based impartial standard corporate practices and requirements:
Desirability: Applicants should clearly show how their business idea is innovative and different from what is currently available in the market. Does the business affect different customers, businesses regions, and sectors?
Feasibility: How practical is the idea or solution? Have you conducted a proper research to identify proper market fit? Do you have the right skills and support to build and gain traction in the market place?
Viability: Has the idea or solution been tested to determine profitability? Has there been any prior sales, clientele base or revenue generation? What are the next steps moving forward? What will the funding be used towards?
Presentation: Did applicant successfully and compellingly explain how their innovation will solve a problem and/or need? Prepare a 4-5 minute presentation with a slide deck. Where practical demonstrate.
History: Idea, Solution or Innovation should not have received a Challenge Award in the past.